Instructions for using the application.
"Market, is a living organism and to obtain a profit on it , we must be able to read it . "
In this article, we will answer several important questions related to using the App.
Who is the application for?
This application was created by traders for traders and investors. It will satisfy and help beginners and experienced traders.
Our Philosophy.
Our team monitors the financial market 24/5.

Every day we publish an analysis of the most popular financial instruments, according to the Elliott Wave Theory.

If a favorable situation is created in the financial market and a trading signal appears according to our criteria, we publish it.

The average number of trading signals is from 5 per month and more.

The average target of a trading signal is from 100 points or more. So that the client has time to use it.

Our goal is not the number of trading signals, but their quality.

Do not expect several trading signals from us every day, this is not realistic.
Example:
Usd /Jpy forecast February 1, 2021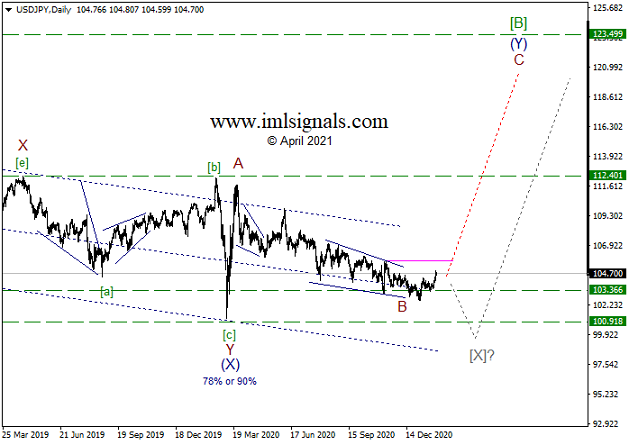 Reality:
A trading signal from February 16, 2021.
A trade order is opened for buy at 105.81.
The order is closed at 109,80.
Profit +399 points.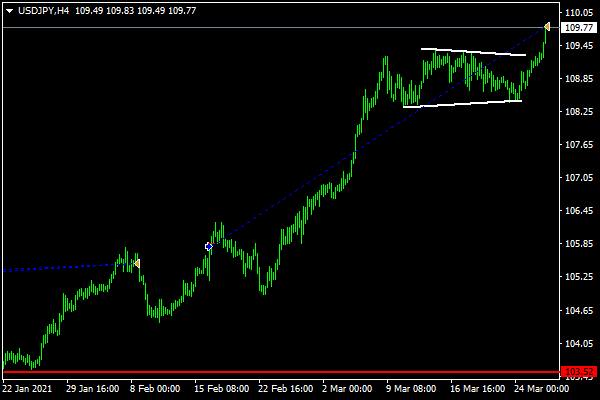 Disclamer
Risk warning: Trading in financial markets and using leverage carries a high level of risk and may result in partial or complete loss of your deposit. When starting work in the financial market, make sure that you have a sufficient level of knowledge and training and fully understand the possible risks.
We provide only the information that we ourselves use.